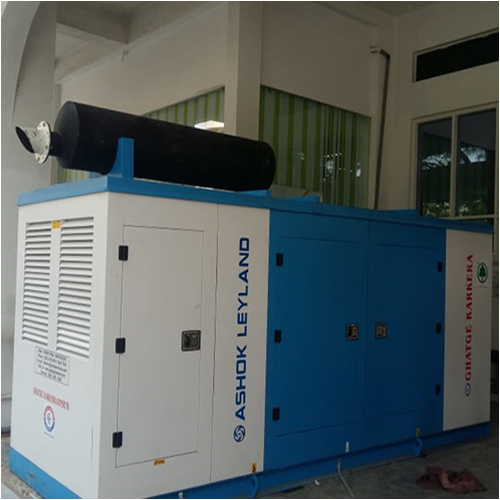 Leypower Diesel Generator
Product Code : 01
Product Description
Customers will have genuine feelings of serenity knowing our Leypower Diesel Generator is made to world-class gauges, for high proficiency, low fuel utilization and worldwide discharges consistence. Our generator is available in a scope of choices to coordinate the power requirements- so choosing the appropriate diesel generator set for the application, and introducing it, is easy. For prime, consistent or standby power benefit, our Leypower Diesel Generator offers dependable, spotless, efficient power – even in the requesting conditions. Each generator set is composed, designed and made for ideal execution. In addition, they construction is quiet tough according to the applications, in which they render their man integrated powers.

Key Features:

1) Every component is tried independently.
2) The whole set is assembled.
3) Adequately rated load for safety and operation.
4) Suit standby and main applications.