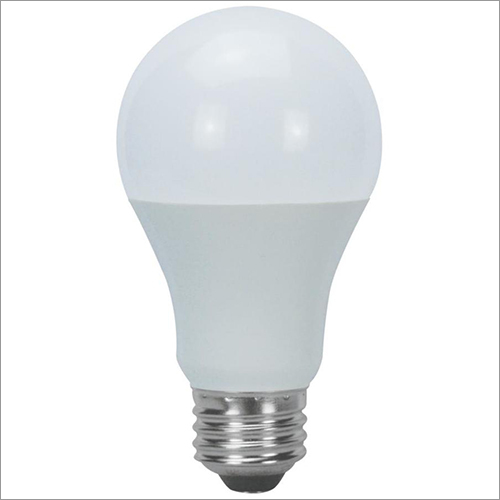 LED Bulb
Product Code : 00
Product Description
Product Details:
Lighting Color : Cool daylight
Frequency : 50 Hz
Lighting Type : LED
Wattage : 7 W
Color Temperature : 2700-3000 K
Base Type : B15
Voltage : 220V
Warranty : 1 Year
Ours is an year old company that produces LED bulbs. These bulbs are beneficial in many ways in comparison to traditional bulbs. These are the most energy efficient and smart illumination solution in comparison to other illumination methods one can find in the market. Each and every person can be a part of LED light in revolution by replacing conventional lighting with LED lighting. This illumination method is said to be the most clean, energy efficient and eco-friendly. The other benefits of LED bulbs, include the following:
1) The LED technology based lights have longer life
2) These lights can withstand rough conditions
3) These can operate in extremely hot or cold conditions
4) These doesn't emit UV rays
5) These lights provide high application efficiency
6) These lights can be turned on/off frequently without any issues
7) These run on low-voltage power supply.